Hello Darlings! Today's post will be quite unusual, because I was asked by Kendra Thornton to create styling for her trip to Miami. You want to know who is Kendra?

She is

well known travel expert which has been featured on several news channels and shows such as Tyra Banks and Nate Berkus.
She
reached out to me because I inspired her with my style!
WOW !!! Can You believe it ?!?
Kendra is planning a trip for her and her husband to Miami, South Florida.
They will
spend the week at a spectacular luxurious hotel at the Delano South Beach that is rated #1 ! So she will need an exotic ensemble! :)
I create the fashion challenge to help her find the perfect look,
so here is what I did !
OUTFIT # 1. : head out to the beach and around the town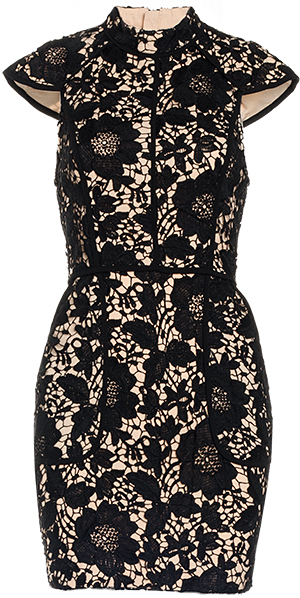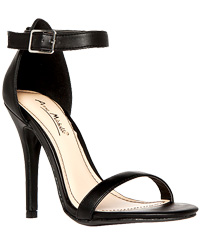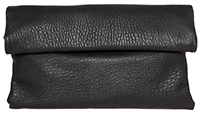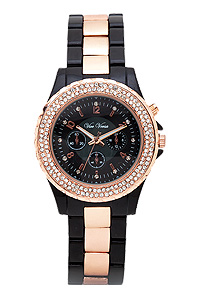 I think that little black dress is ideal for any night out, and regardless of the situation always looks good. Especially when we have a tanned body ...I believe that in this outfit she will look phenomenal.
This was my challenge ! I'm happy to help Kendra create some stylish looks. It gave me great pleasure. I would like to visit Miami someday because it is a wonderful place.
Kendra have a good time with Your hubby ! ! !